Bio-Oxygenate your cells from the outside in… through your largest organ – your skin!
Maximize OPHORA's benefits through our bottled water and systems for your home and office. It's easier than ever to drink the world's healthiest water®
OPHORA UF Filtration Series
Designed for most home plumbing sizes
Ultra Estate Model
State of the art design specifically for estate and commercial properties.
Ophora is: Water as Nature Intended®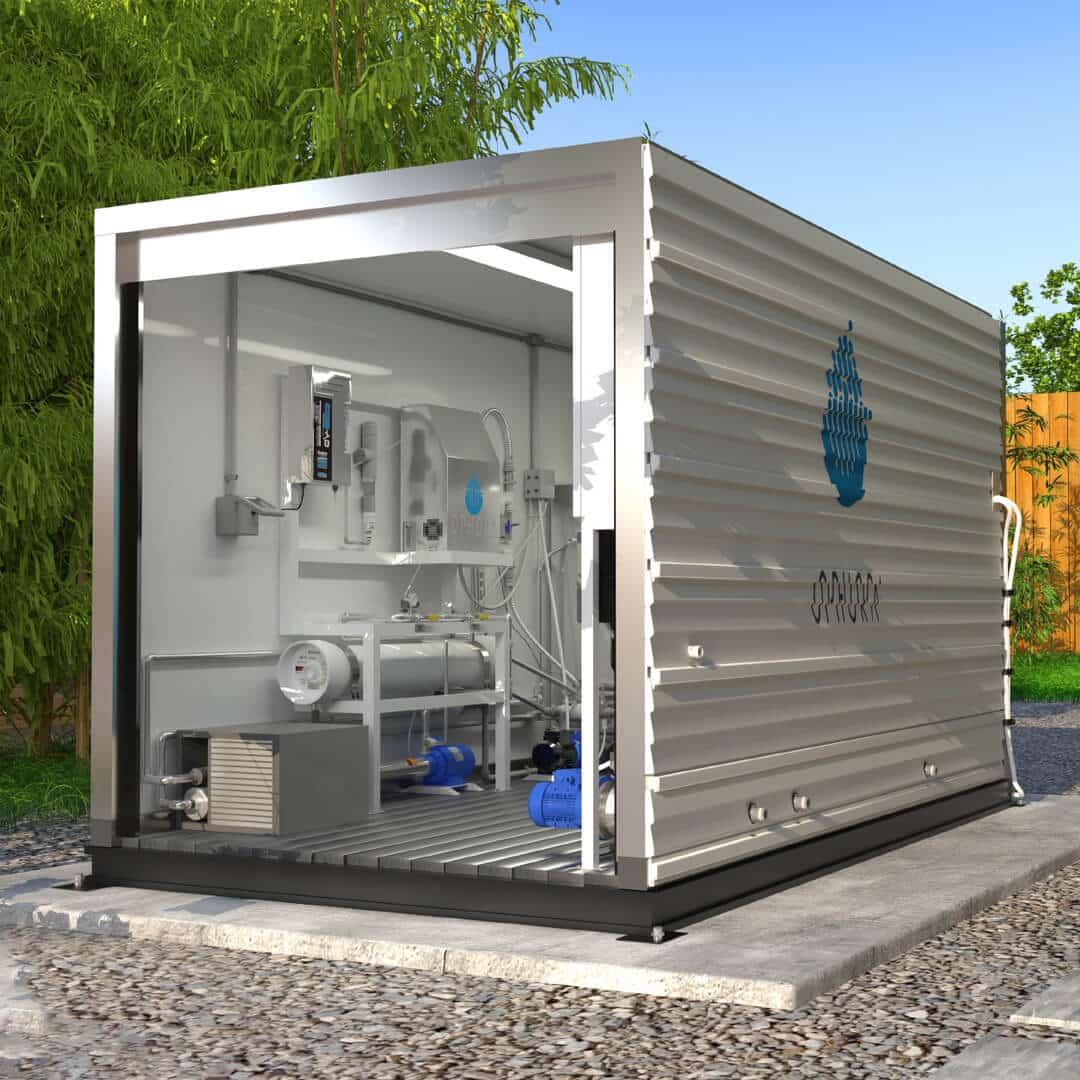 Additional app based SAYA leak detection and comprehensive monitoring technology available
OPHORA Water Technologies harnesses the power of science.
Our cutting-edge water technology removes over 30,000 known contaminants to deliver nano-pure®, hyper-oxygenated®, pH balanced, mineralized, re-structured® water. – The World's Healthiest Water®