BLACK
FRIDAY
SALE
We know you've been waiting for this.
And we just couldn't wait any longer.
CODE: BLACKFRIDAY25
Drink Better®
Welcome to the experience of living water.
Soak Better®
Maximize OPHORA's benefits by choosing from our range of soaking systems.
Pure Oxygenated Water For Your Home
Say Goodbye to Impurities and Hello to Healthy Living

NANO-PURE®
HYPER-OXYGENATED®

RE-STRUCTURED®
OPHORA Water Technologies Services
Experience the Difference in Hydration, Skincare, and Home Water Quality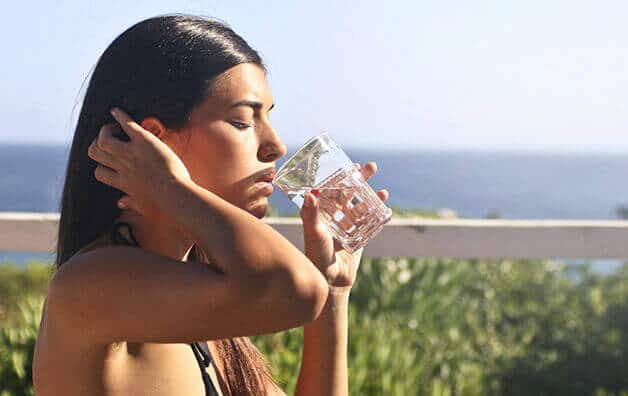 Drinking
Drink Better®
Our Oxygenated Water is Structured to Hydrate Your Cells and Tissues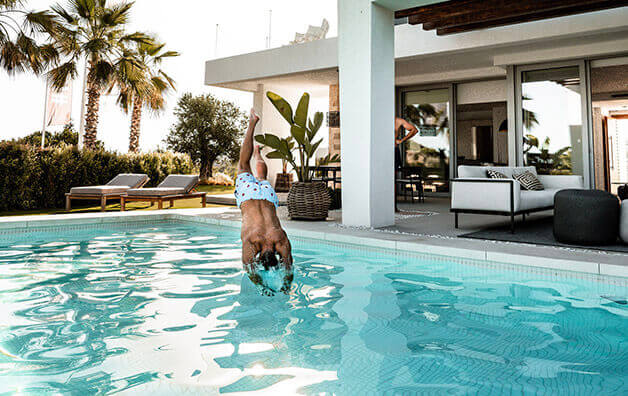 Soaking
Soak Better®
Bio-Oxygenates Our Body's Cells and Tissues Through its Largest Organ, the Skin
Whole Home
Swim Better®
OPHORA's State-of-the-art Whole Home Water Purification and Enhancement Systems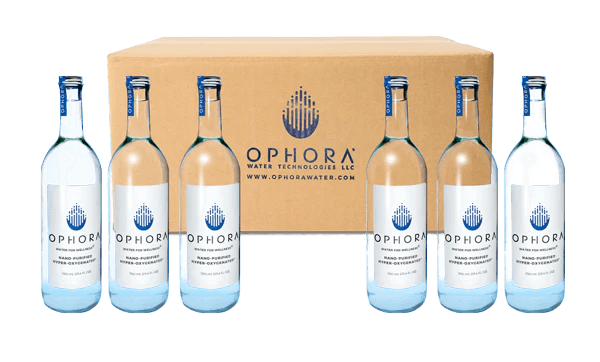 WATER FOR WELLNESS®
OPHORA Water Technologies has a reverence for water. We harness the power of science to restore source water back to its healthiest state with unparalleled oxygen content for intra-cellular hydration.
WATER BENEFITS
YOUR HOME | YOUR OFFICE | YOU
Our award-winning OPHORA Water is based on science, independent clinical data, and results.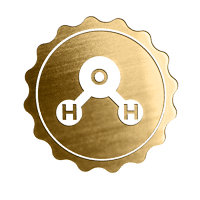 Nano-Pure®
Filtering pathogens, pesticides, pharmaceuticals, fluoride, chlorine, heavy metals, carcinogens and microplastics.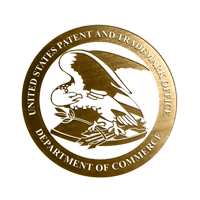 Patented Technology
4 U.S. Patents and 18 U.S. Registered Trademarks protect OPHORA's oxygenation and re-structuring technology.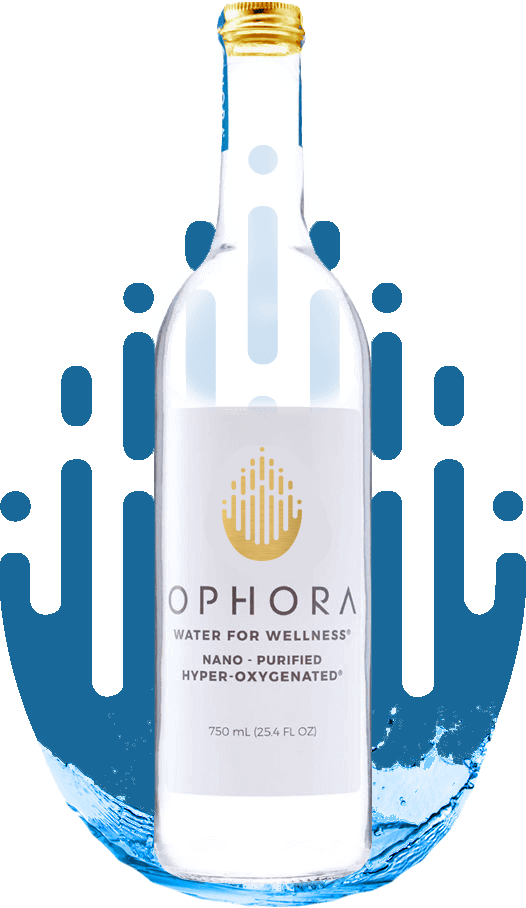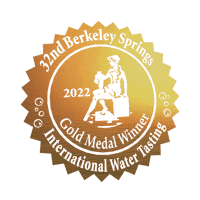 Best Tasting
OPHORA Water holds three gold medals at the prestigious Olympics of Water, the Berkeley Springs International Water Tasting.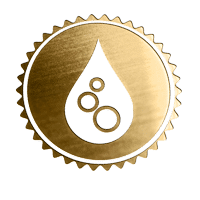 Hyper-Oxygenated®
Infused with unmatched levels of bio-available dissolved oxygen (40+ ppm), providing optimized absorption on an intra-cellular level.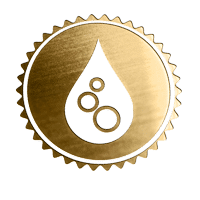 pH Balanced
Naturally sourced trace minerals properly balance OPHORA'S PH Levels.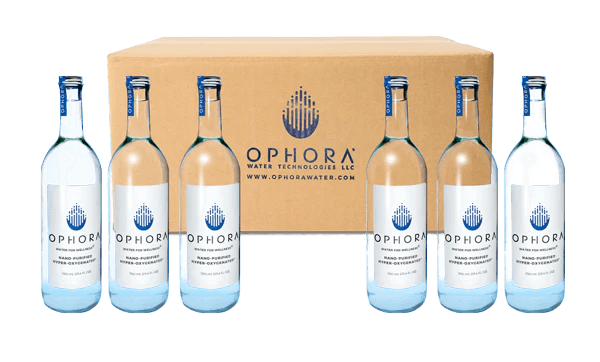 OPHORA Water harnesses the power of science.
Our cutting-edge water technology removes over 30,000 known contaminants to deliver nano-pure®, hyper-oxygenated®, pH balanced, mineralized, re-structured® water. – Known as the World's Healthiest Water®
OPHORA is a proud member of 1% for the planet, sharing in their mission for a healthier, sustainable planet.
OPHORA is bottled exclusively in recyclable glass.