"Ophora Water has been a game-changer for my energy and overall health. I drink it every day and the results have been incredible."
The process of re-mineralization with essential minerals (Na, K, Mg, Ca) is a thoughtful touch, making the water not only pure but also enriched with minerals that contribute to our overall well-being. The pH balance of 8.0 ensures that the water is alkaline, which is known to have positive effects on the body's pH levels and can support a more balanced internal environment.
Another noteworthy feature is the water re-structuring technology. This unique addition enhances the water's structure, potentially improving its absorption and hydration properties, which is an added bonus for maintaining optimal health.
The aesthetically pleasing, fully integrated design of the Bio-Quantum Drinking Water Station is a perfect fit for any home, office, gym, or spa. It seamlessly blends into our living space, adding a touch of elegance while providing a constant supply of pure and refreshing water on tap.
-Luke Storey
BIO-QUANTUM
DRINKING WATER STATION
I am delighted to share my outstanding experience with Ophora Water's Bio-Quantum Drinking Water Station! With an increased bio-available oxygen content of 10-12ppm, drinking water from this system feels like a breath of fresh air.
The added oxygen boost leaves me feeling more energized and revitalized throughout the day. I am also deeply impressed with the system's purification capabilities. It filters point-of-use drinking water to an astonishingly fine level of 0.0001 microns, ensuring that even the tiniest impurities are removed.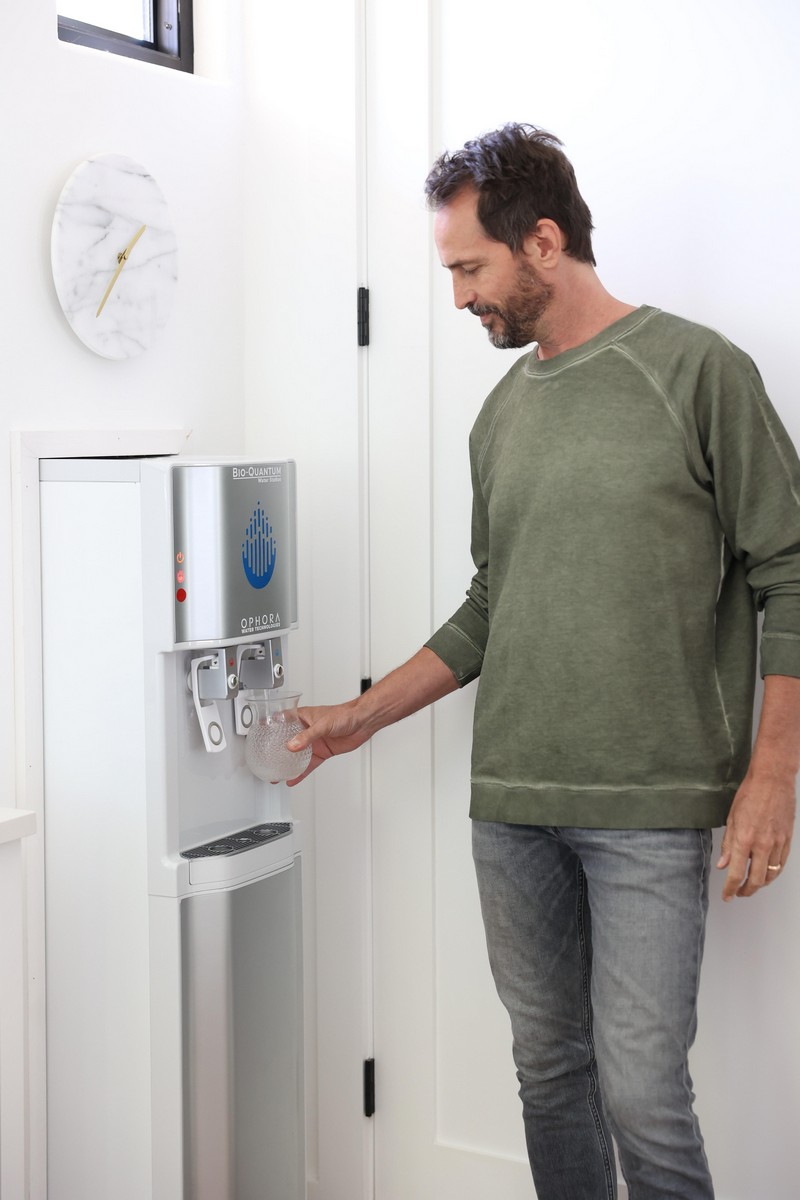 OPHORA Whole Home Systems
Bio-Oxygenate your cells from the outside in… through your largest organ – your skin!
I was particularly intrigued by the non-traditional water softening approach employed by Ophora Water. The advanced scale control technology effectively prevents scale buildup without relying on brine, making it a more eco-friendly solution. It not only helps maintain the longevity of the system but also promotes sustainability.
The eco-conscious design doesn't stop there; the low-waste backwashing system exemplifies Ophora Water's commitment to minimizing environmental impact. Their dedication to sustainability aligns perfectly with my values as a responsible homeowner.
Furthermore, the package includes the Ophora Bio-Renew Under the Counter system, which extends the benefits of pure water to all our kitchen needs. This thoughtful addition ensures that the water we use for cooking and drinking is equally safe and clean.
The Ophora Water whole home system is a game-changer for any household concerned about their water quality. It offers top-tier purification, seamless installation, eco-friendliness, and advanced monitoring capabilities, all wrapped in a comprehensive package. I couldn't be happier with my decision to invest in Ophora Water, and I wholeheartedly recommend it to anyone seeking a reliable and high-performing water purification solution.
-Luke Storey
Letter from Luke:
As a homeowner, the safety and quality of my water supply has always been a top priority, and this system has exceeded all my expectations.
The most impressive feature of this water purifying system is its unparalleled ability to filter out contaminants to a sub-micron level, going as far as eliminating bacteria, viruses, and cysts.
Knowing that my friends and family are protected from harmful microorganisms brings immense peace of mind. What truly sets this system apart is its cutting-edge technology, which is similar to what is used in blood dialysis applications. This level of sophistication ensures the utmost purity and reliability, which is crucial for maintaining the health of my loved ones.
Upon delivery, I was delighted to find the system fully assembled, pre-plumbed, and pre-wired, making installation a breeze. The seamless integration and hassle-free setup saved me time and effort, allowing me to enjoy the benefits of clean water almost instantly.
The inclusion of an integrated UV light sanitation feature further adds to the system's effectiveness by providing an additional layer of protection against harmful pathogens. This thoughtful addition enhances the purification process and ensures the water is safe for consumption.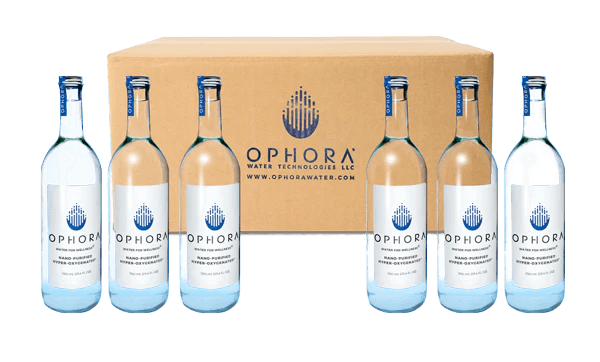 WATER FOR WELLNESS®
OPHORA Water Technologies has a reverence for water. We harness the power of science to restore source water back to its healthiest state with unparalleled oxygen content for intra-cellular hydration.
OPHORA Water Technologies Services
Experience the Difference in Hydration, Skincare, and Home Water Quality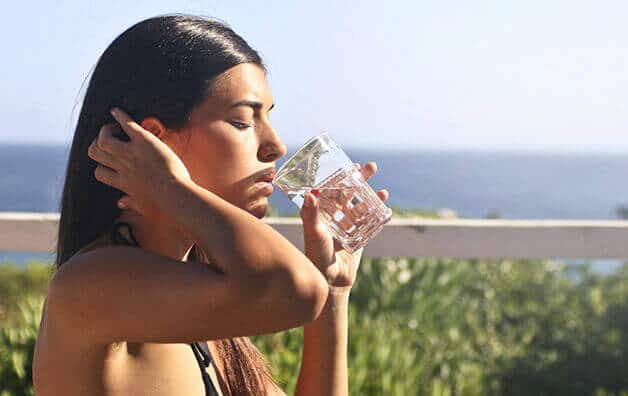 Drinking
Drink Better®
Our Oxygenated Water is Structured to Hydrate Your Cells and Tissues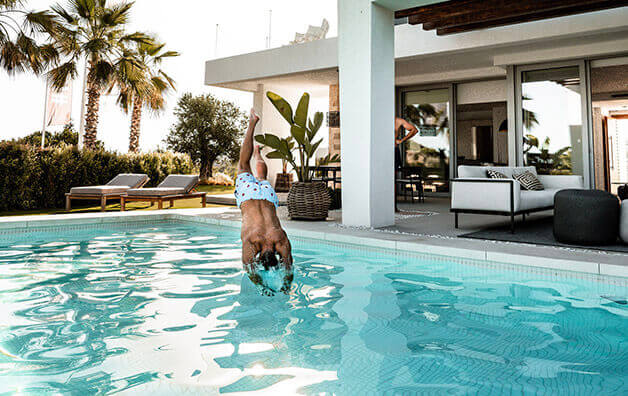 Soaking
Soak Better®
Bio-Oxygenates Our Body's Cells and Tissues Through its Largest Organ, the Skin
Whole Home
Swim Better®
OPHORA's State-of-the-art Whole Home Water Purification and Enhancement Systems