SAVE 10% ON EACH ORDER START YOUR OPHORA WATER SUBSCRIPTION TODAY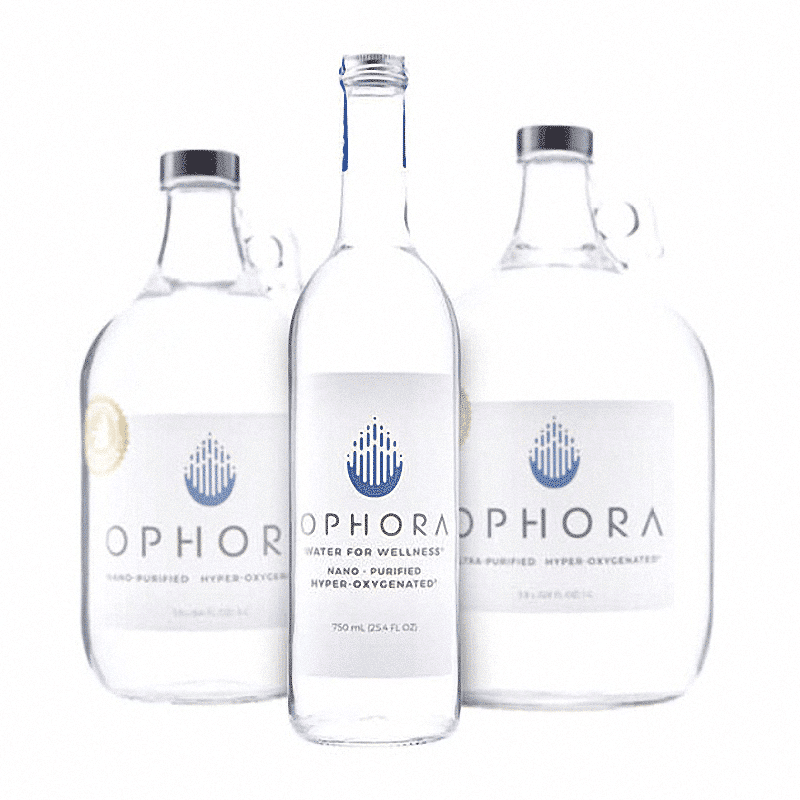 Hello everyone,
Ophora Water is now providing a 10% savings on each recurring subscription order that is shipped directly to your door
This savings has automatically been provided to all existing subscribers as well. There is no need to contact us to set this up.
The Ophora Water team thanks you for your continued support.