Bio-Quantum Drinking Water Station for $3,995 and 20% off Ophora Water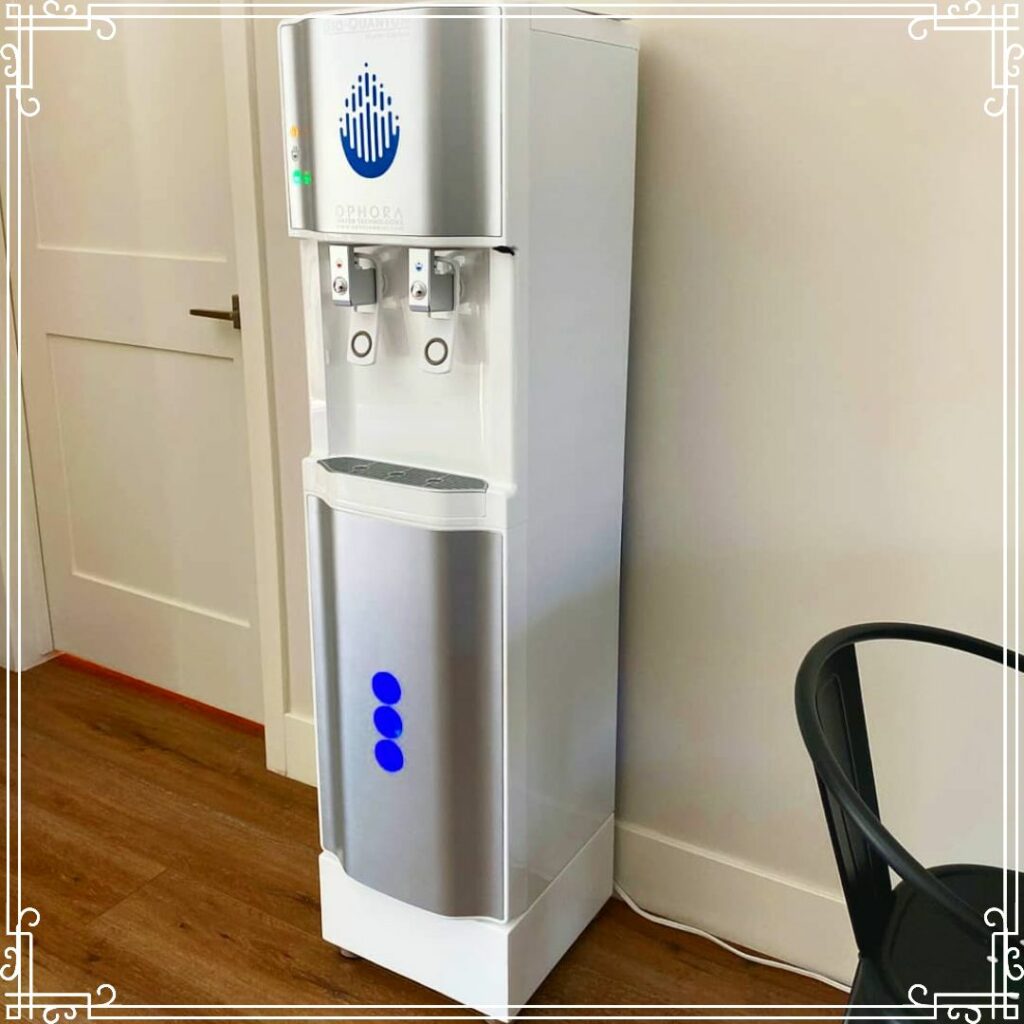 Ophora Bio-Quantum Station NOW $3,995
**White Model Only**
As we approach 2022 we want to make sure you are staying hydrated with only the best!

Designed to plumb directly into any existing water line in the home or office. Gone are the days of cumbersome water jug refills or single-use plastic bottles!

Enjoy clean, healthy, pure oxygenated Ophora Water from the comfort of your home or office!
State of the art technology capable of producing water that is: